What to Expect in the 2023 Housing Market

Unlike in years past, 2023 will not be a predictable year. Financing options and buyer education will be paramount.

In 2022 the Federal Reserve took action to combat the highest inflation increase in 40 years. In response to those efforts, we all witnessed conforming mortgage rates jump rapidly. From record lows in 2021 to the greatest increase in decades with rates topping 7%.

As a result of rates increasing, buyers realized the hit to their purchasing power, and many put a hold on purchasing a new home all together. With the Federal Reserve's recent efforts, we are starting to see results. Secondary market rates have settled in the low 6% range over the past few months. The secondary mortgage market is a marketplace where home loans are bought and sold between lenders and investors.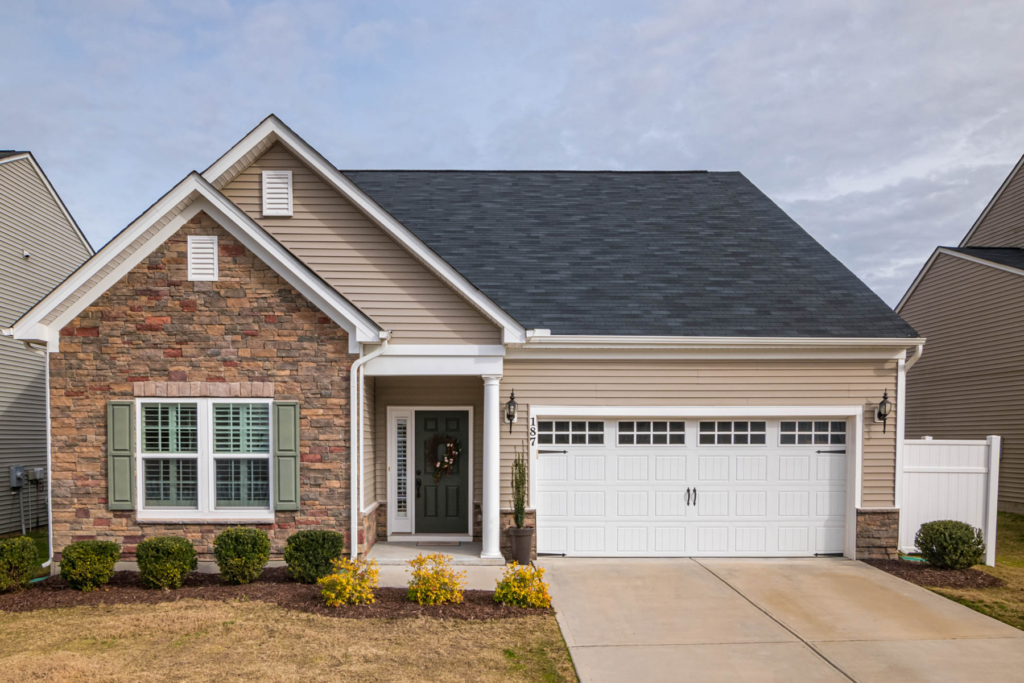 If some economists are right about the possible mid-year recession, we could be surprised by how much rates will pull back this year. Could we see a thirty-year fixed mortgage with an interest rate of 5%?

In the 2023 housing market, realtors and lenders will need to educate their buyers with realistic expectations. Buyers will need to have a clear understanding of their purchasing price point and loan options. Lenders can offer alternative options like an adjustable-rate mortgage that is fixed for 5 or 7 years. This may be a better financial fit for some buyers.

Buyers should schedule a time to sit down face-to-face with their local mortgage lender. During this time, they can review their loan options and eliminate any uncertainty and anxiety in this uneasy market. Well-prepared buyers will have the best chance of securing their dream home in this market.