What is a Community Bank?

A community bank is a financial institution that operates locally and serves the banking needs of individuals and small businesses within a specific community or region. In Wisconsin, we have several community banks such as One Community Bank.

Within the communities they serve, community banks focus on building relationships with their clients and understanding the unique needs and challenges of those communities. Community banks are vital in promoting economic growth, financial stability, and supporting the well-being of the communities they serve.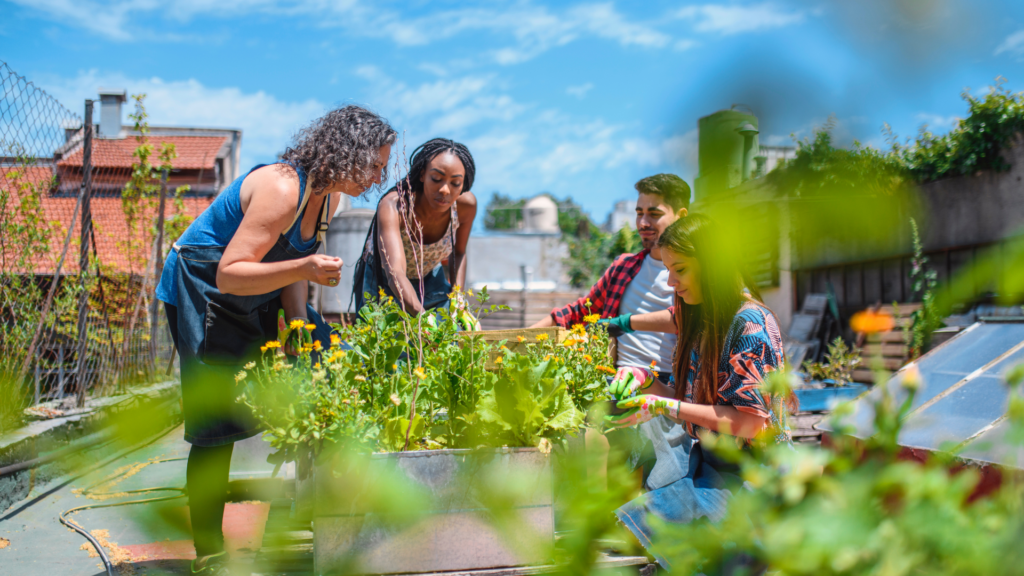 Community Banks are committed to personalizing their client service. They offer a wide range of products and services but take the time to get to know their clients. Examples of products and services they offer include savings accounts, checking accounts, loans, and mortgages. They create products and services based on their clients' needs and to enable them to reach their financial goals.

Additionally, community banks play an important role in contributing to the economic development in their local communities. They provide local jobs to individuals in the community. They also reinvest local dollars back into the community through charitable contributions and supporting small businesses.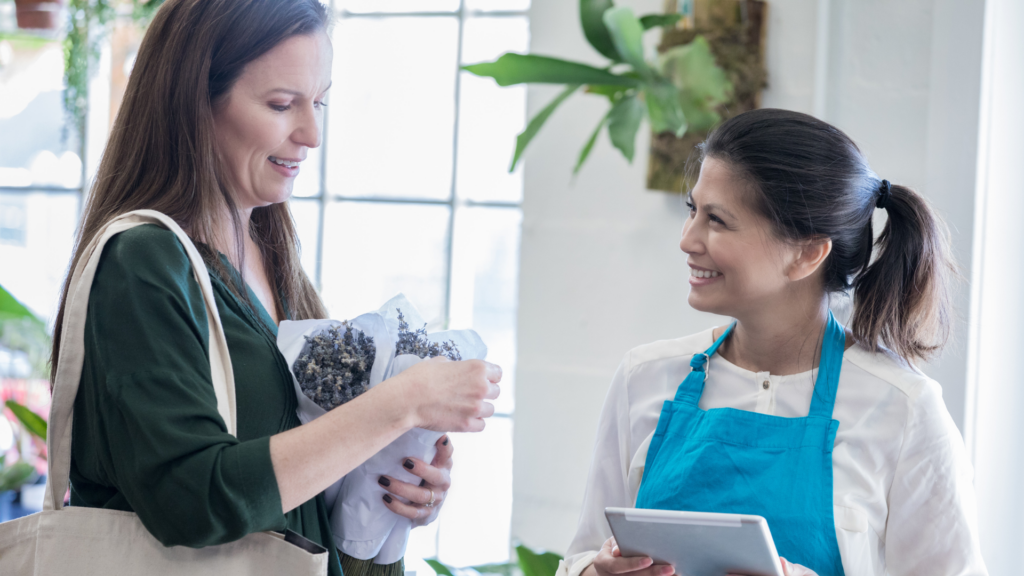 Community banks provide loans to individuals and small to medium sized businesses. They help the owners of the local restaurant get started with a small business loan and an employee at their restaurant with a car loan.

One Community Bank is proud to be a community bank. We believe in serving our clients, supporting our colleagues, and investing in our communities. We are proud to provide loans to locally owned businesses throughout south-central Wisconsin and assist clients with their everyday banking needs. We are delighted to offer a variety of career opportunities to colleagues across Wisconsin. We are thrilled to have donated hundreds of thousands of dollars to local non-profits and organizations this year.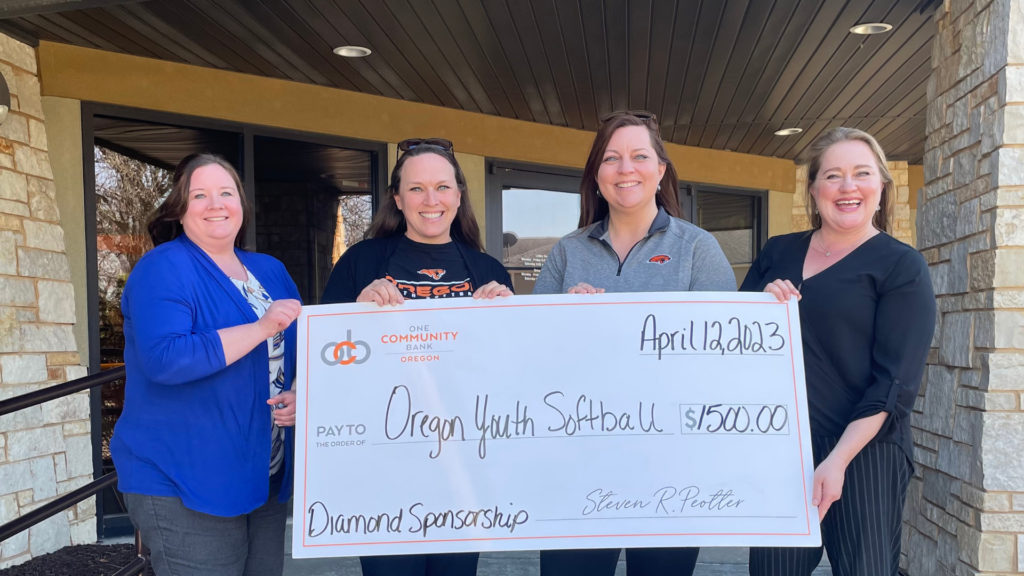 OCB is locally owned; every decision is made by colleagues who work and live in south-central Wisconsin. We work where you work and live where you live. Our teams volunteer in your community, cheer on your teams, and feel a true pride in supporting our neighbors and friends.
Our community colors reflect the pride in and gratitude we have to the communities and clients we serve. Community is literally our middle name, and it's something we take seriously.

While many things have changed in the banking industry, we have never wavered from our guiding principle — to give clients everything they want and need in a bank. That's why we come to work every day, and that's why we have such loyal colleagues and clients alike. After all, that's what Feel Good Banking is all about.
Member FDIC.